Conditions
Price
| | | |
| --- | --- | --- |
| Tour | Rate (per person) | Participants at least |
| Challenge & Adventure Class | USD 15 | 1 people |
* Time : 10:00 ~ 11:30 /  11:30 ~ 13:00 /  14:00 ~ 15:30 / 15:30 ~ 17:00
* Arrival : 20 minutes before the experience time
* Close : Every Monday.
* Tall : 140 Cm or more.
* Age : 10 years old or older.
Inclusion
– Safety equipment
– Lesson : English teaching
– Insurance : Seoul City Permit
Things to prepare for
1. Anyone less than 140 Cm tall is not allowed to use (available if the kidneys are 130 Cm or higher and the age is 10 or older, with carers and consent required for those under 10 years of age)
– Experience facilities are not available if the height is not 140 cm after measuring the height on the same day, and in this case, no refunds are given.
2. Be sure to observe the pre-use experience clothing.
– Wear sneakers (no high heels, slippers, and sandals), wear long pants, and tie hair are required
– Experience may not be possible if the day-to-day experience dress is not complied with, and in this case, no refunds will be made.
3. Adults are recommended to experience elementary school children.
4. You must arrive at the Experience Forest Operations Center 20 minutes before the experience time.
Confirmation of reservation
– You can pay the charge via PayPal (Credit cards are acceptable).
Once you send us your reservation information, we'll send you the invoice with PayPal link for payment. Then, after we confirm your payment at PayPal, we'll send you the voucher as soon as it's ready.
Cancellation policy & Refund
– The campsite is open even if it rains.
– Full refund 1 days before the tour
How to get there
* Yangwon Station (Seoul Subway Gyeongui Central Line) → Exit 2.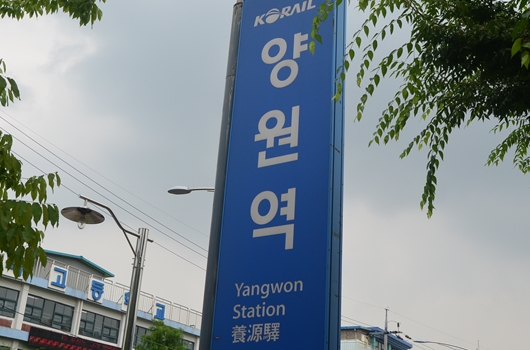 * Yangwon Station Exit 2, 10 minutes (662m) → Experience Forest Operations Center.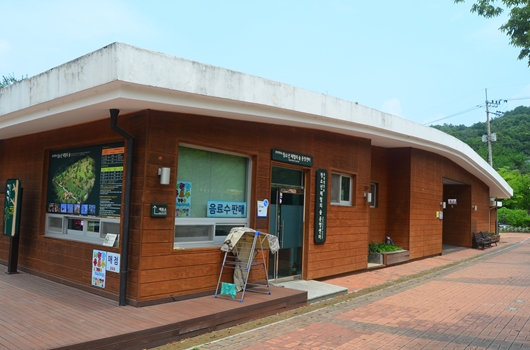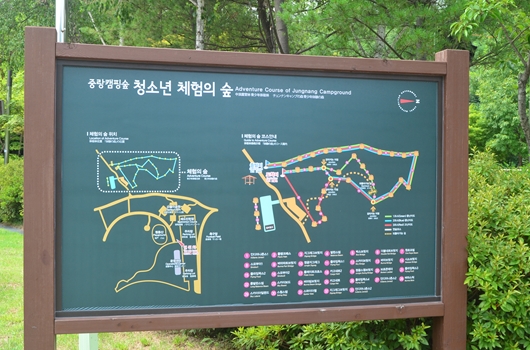 * Safety Equipment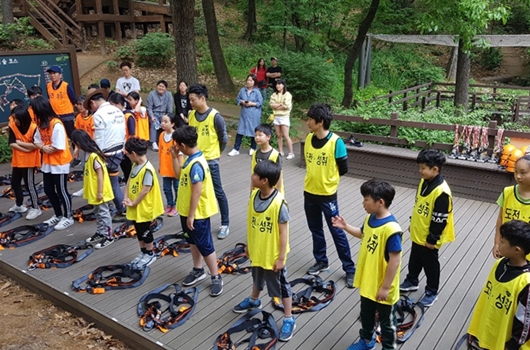 * Safety Education