Outline
The MVL Hotel KINTEX provides optimal working environment and best service to business travelers for their successful achievements.
We are also in pursuit of creating truly comfortable atmosphere for you to take breaks from the tension of everyday business.
The MVL Hotel KINTEX is the only five-star hotel in northern region of Gyeonggi and sure to be the center of tourist activities around greater metropolitan area together with Hallyu World. We hope everyone visiting us, domestic or foreign, to be joyous and happy where the production and consumption of various cultural contents taking place and to have differentiated experience.
Facilities
※ CUCINA M Restaurant
A high-quality live cooking station which comprised of Grill, Western, Asian, Japanese, and Pizza Pasta & Noodle. Cucina M offers organic low-carbon and low-calorie menus. Cucina M features high-end open kitchen such as a live dim sum show and grill station by chef. Cucina M has PDR for small group functions, birthday parties and family dining.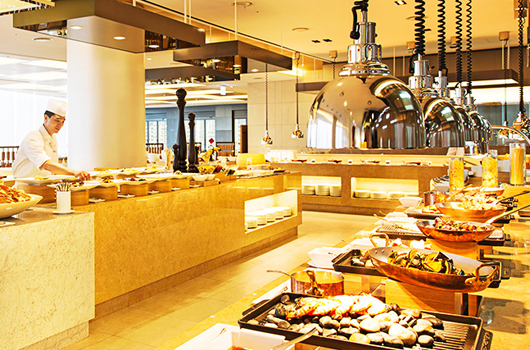 Business Hour
Weekdays : Breakfast 06:30 ~ 09:30/Lunch 12:00 ~ 14:30/
Dinner 18:00 ~ 21:30
Saturdays : Breakfast & Lunch Hours are same as Weekdays./Dinner 1 Session
17:30 ~ 19:30/ Dinner 2 Session 20:00 ~ 22:00
Sundays : Breakfast & Dinner Hours are same as Weekdays./
Lunch Session 1
11:20 ~ 13:20 / Lunch Session 2 13:40 ~ 15:40
※ Chinese Restaurant
Zhulin refers a "Lush and green bamboo forest" and represents a rest area of modern people who are tired from busy lives. A stylish and modern interior, and newly defined healthy Chinese foods will make your dining experience more elegant. Zhulin emerging as a new famous place for a meeting between the families of the bride and the bridegroom, and features high quality Chinese cuisine and various menus that made with fresh seasonal ingredients.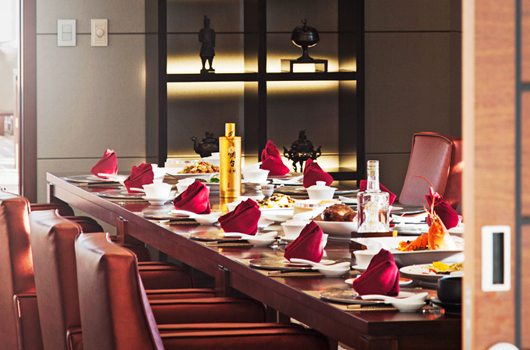 Business Hour
Lunch : 12:00 ~ 14:30
Dinner : 18:00 ~ 21:30
※ Lounge Bar
With a modern and elegant design and decoration, a lobby lounge & bar, "Il Lago"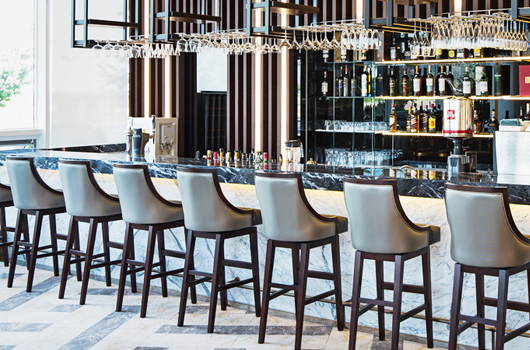 Business Hour
Weekdays : 08:00 ~ 24:00
Saturday, The day before Holiday : 08:00 ~ 01:00
Sunday : 08:00 ~ 23:00
※ Fitness
Fitness club equipped with the latest exercise
machines and facilities is space for your health
and leisurely relaxation.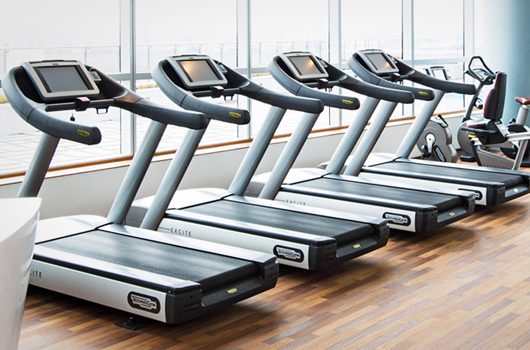 | | |
| --- | --- |
| Business Hour | 07:00 ~ 21:00 |
| Note | Training Suits are rented at free of charge.Sneakers are rented at cost. |
※ Sauna
Both men's and women's saunas have separate cold,
hot and special tubs available for comfortable and leisurely
relaxation. Large windows allow ample natural light to
enter and offer view of Lake Park.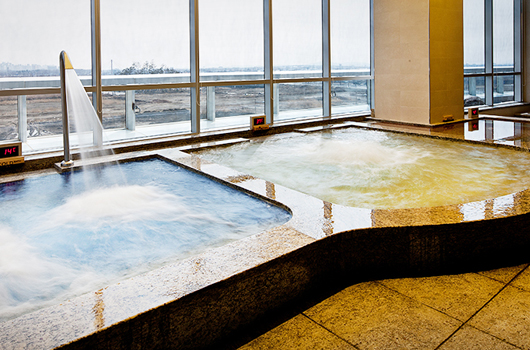 Business Hour
07:00 ~ 21:00
Note
Exclusive for the Hotel guests
Children under 13 years old is not allowed to enter various beverages and sanitary fittings for sale
※ Business center
The business center in THE MVL hotel, with work stations, cutting edge equipment, and wired or wireless internet, provides secretarial services for your successful business.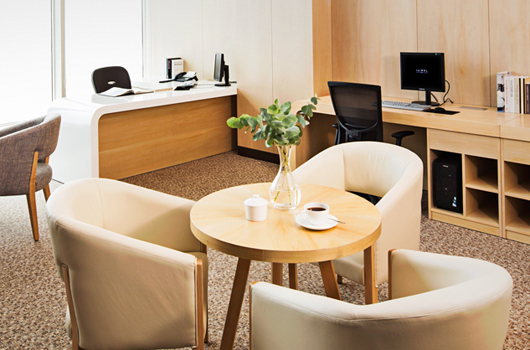 | | |
| --- | --- |
| Business Hour | 24h (Open year round) |
| Service | Copy / Print / Scan / Typing /Fax / Internet / Binding /Laminating / Notebook rental /Translation service / Meeting room rental / Equipment rental /Business care / Mail Services(fees applied accordingly) |