How to get there
[Subway]
Yeouinaru Station (Seoul Subway Line 5), Exit 3.
1.Go 300m forward and then turn left at the Yeouido Middle Shool (여의도중학교).
2.Go 150m toward Hangang River and then turn right.
3.Go 70m to arrive at the Hangang river cruise terminal.
4.After Hangang river cruise, there is 63 ART and aqua planet next to Catholic Yeouido Church.
*63 ART and aqua planet: 50, 63 Ro Yeongdeungpo District, Seoul
Introduction

☆ Hangang river cruise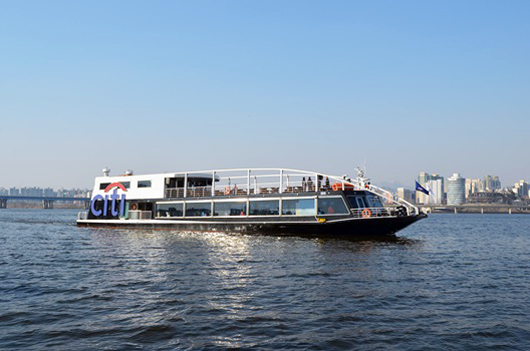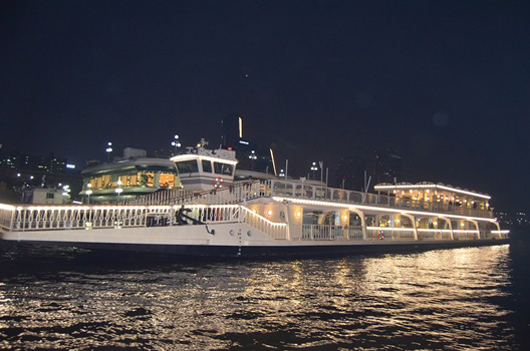 Hangang River Cruise is one of the best ways to enjoy the scenery around the Hangang River that flows through the heart of Seoul. On the cruise, you can see Hangang River's beautiful scenery, various small islands, Jeoldusan Park, the 63 Square, Namsan Tower, Jamsil's Multi Sports Complex, and other famous tourist spots. The cruise is often used for weddings, birthday parties, music performances and other events. The tours often have live and piano performances.

☆ 63 ART(art gallery and observatory)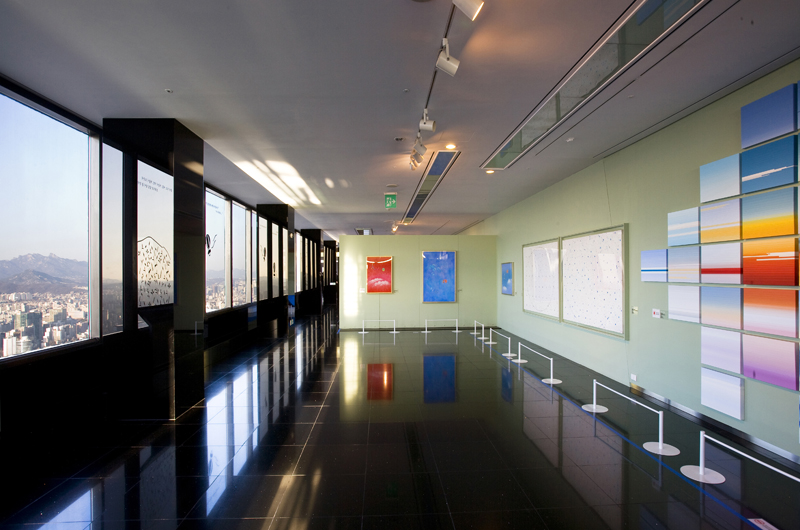 The 63 SKY ART Gallery opened in July 2008 on the 60th floor of the 63 Building (where the observatory had been), aiming to contribute toward development in the domestic art scene through an active international exchange of artistic culture.Experience a unique exhibition to satisfy your senses at 63 SKY ART Gallery (the world's highest), in harmony with the gorgeous scenery of the Han River.

☆ 63 aqua planet(aquarium)

One day, a wormhole was discovered in the basement of the 63 Building. It turns out that the wormhole is a secret path leading to aqua planet! Through this secret path, we can cross time and space to explore every corner of this watery world. The aqua planet Galaxy, stretching across a valley and waterfalls, is hote to a rich variety of seat creatures that live on the golden Miracle.

☆ Yeongdeungpo Yeouido Spring Flower Festival

Cherry blossom festivals will be held in Yeouido Park and Yeouiseo-ro between the early part and middle of April every year when cherry blossom comes to full bloom. Starting with the spring flower festival parade performed by professional parade troupes and citizens, various culture and arts combined performance and participation events will be present all over the streets. In the night, special landscape lighting will shine the cherry blossom creating beautiful spring night romances.