Conditions
Price
Tour
Departure Time
Rate
(per person)
63 Art Observatory
10:00 ~ 22:00 (everyday)
USD 10
Aquaplanet 63 (Fish tank)
10:00 ~ 22:00 (everyday)
USD 20
Observatory+ Aquarium
10:00 ~ 22:00 (everyday)
USD 25
* Booking is required 2~3 days before the tour.
* Opening Hours 10:00am~22:00pm (Observatory and Aquarium)
* Last entry 21:30pm (Observatory and Aquarium)
Inclusion
– Cruise ticket
– Observatory ticket
– Aquarium ticket
Introduction

☆ 63 Art gallery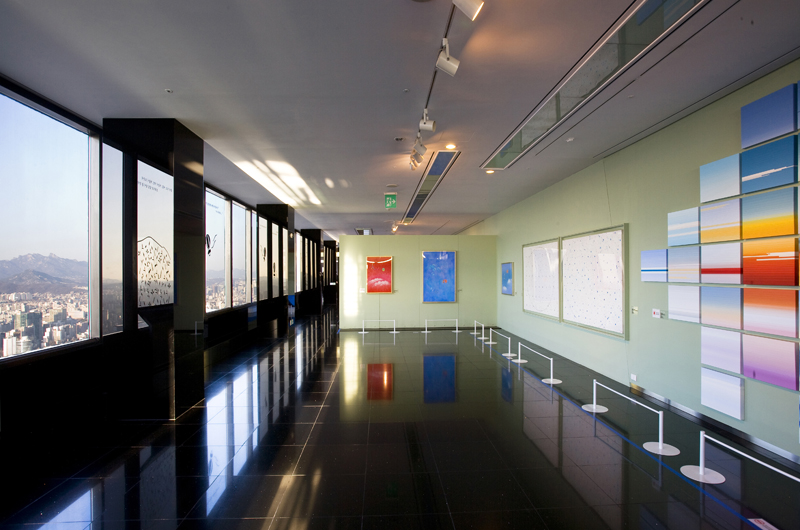 The 63 SKY ART Gallery opened in July 2008 on the 60th floor of the 63 Building (where the observatory had been), aiming to contribute toward development in the domestic art scene through an active international exchange of artistic culture.Experience a unique exhibition to satisfy your senses at 63 SKY ART Gallery (the world's highest), in harmony with the gorgeous scenery of the Han River.

☆ 63 Aqua planet(Fish Tank)
One day, a wormhole was discovered in the basement of the 63 Building. It turns out that the wormhole is a secret path leading to aqua planet! Through this secret path, we can cross time and space to explore every corner of this watery world. The aqua planet Galaxy, stretching across a valley and waterfalls, is hote to a rich variety of seat creatures that live on the golden Miracle.

☆ Yeouido Spring Flower Festival

Cherry blossom festivals will be held in Yeouido Park and Yeouiseo-ro between the early part and middle of April every year when cherry blossom comes to full bloom. Starting with the spring flower festival parade performed by professional parade troupes and citizens, various culture and arts combined performance and participation events will be present all over the streets. In the night, special landscape lighting will shine the cherry blossom creating beautiful spring night romances.